Buy Super King Mattress Protector extra Deep Fitted, Breathable & Waterproof
Super King Mattress Protector is an excellent investment. It will protect your mattress from spills and other everyday wear and tear. In addition, it will help prolong the life of your mattress. A quality mattress protector will cost more than ordinary slip covers, but they are worth the price. After all, your super king mattress deserves nothing less.
Keep the mattress free of dust mites and allergens
Naturally repel dust mites and allergens
Easy to remove and replace
Water Proof, Breathable, Anti Bacterial, Allergen Proof and Moisture-Proof.
Size 72×80 – 9 Inches , Elastic Fitted Cover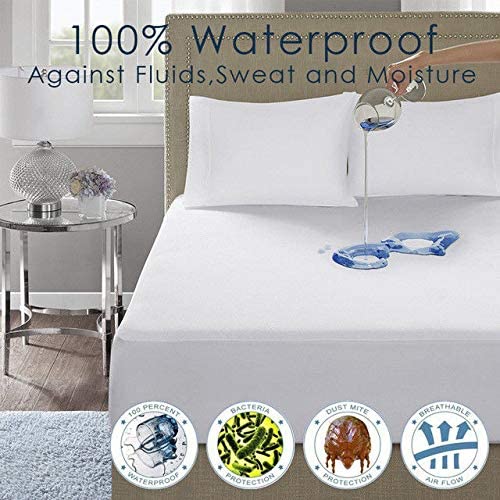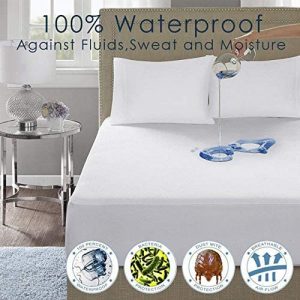 Bed Bug Mattress Cover also available.